Lease administration
Strategically manage critical lease events and terms. JLL helps you take a proactive approach to your leases and solve for missed opportunities, inaccurate payments, and compliance risks.
Featured services
Aggregate and integrate your leases into a database to get a clear picture of your entire portfolio. Abstract leases in 43+ languages, powered by AI and machine-learning technology.
Make confident decisions with comprehensive management of all your lease data, documents and critical dates.
Only pay for what you've negotiated. Rigorous and proactive invoice audits and reviews, including landlord payment processing, help you stay on top of your lease payments.
Select the services and technology you need, and we'll deliver a solution that reflects your unique requirements. The various components of critical date and lease data management can be added, removed or scaled as your needs change.
Stay in front of lease accounting standards. We'll help you create and maintain a roadmap for compliance.
Overcome the challenges of monthly rent changes, CAM audits and other retail lease complexities. We'll take the lease data and management burden off you, so you can focus on managing your business.
Maximize cost savings. Protect against inaccurate billings. Maintain a good landlord-tenant relationship. A lease audit can ensure you only pay for what you negotiated.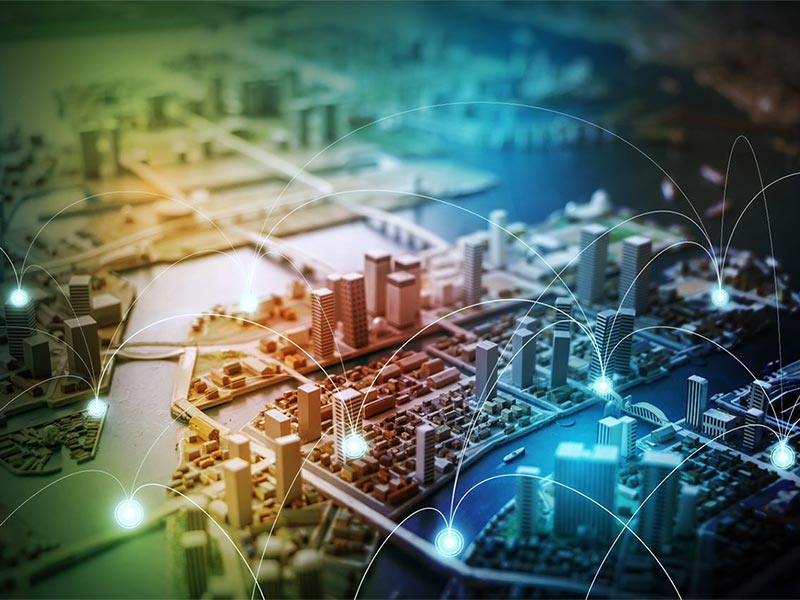 Is lease administration the unsung hero of your portfolio strategy?
Learn how lease admin helps with managing critical dates, financial reviews, payment processing, revenue collection and more.
Talk to us about lease administration
Anticipate lease challenges before they become problems. A centralized, strategic, data-driven approach to lease management can transform your portfolio.